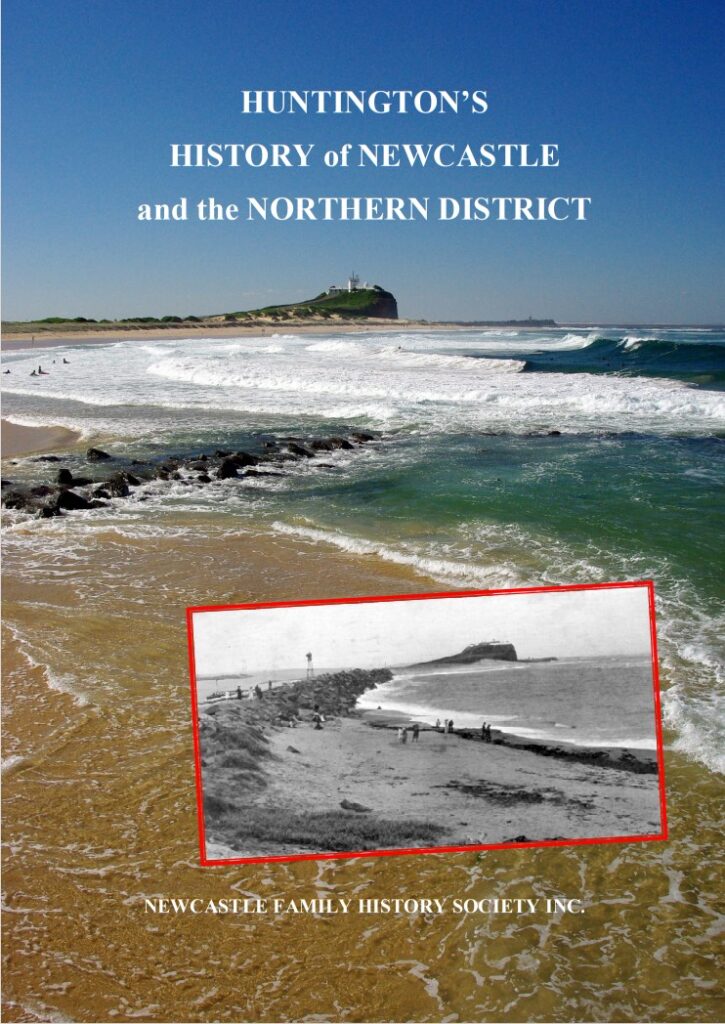 Huntington's History of Newcastle and the Northern District
A series of articles published by Henry William Hemsworth Huntington on the history of Newcastle and the Northern District.
Henry William Hemsworth Huntington published this history in the Newcastle Morning Herald and Miners' Advocate between 1897 and 1898. The articles were intended to celebrate the centenary of Lieutenant John Shortland arriving in the area in 1797.
Huntington gathered together a rich collection of material. He records both great and small events and includes many interesting stories that have been up to now long forgotten. These stories remind us of the hardships and dangers faced by those who pioneered the Hunter district, while the author's own comments shed a light on the thoughts and feelings of an educated man at the end of the 19th century.
Minor adjustments have been made to the original text and to assist the reader, the sections have been paragraphed and dates have been reproduced in a uniform manner. Obvious spelling errors have been corrected but there may still be many suspect spellings to be found.
The publication is fully indexed.